Extreme Sailing Series™ 2011.- Día 3 de regatas: 1 colisión, 4 volcadas, 1 mástil roto
Extreme Sailing Series, Act 2, Qingdao (China) 15th April 2011.
Nunca en los 4 años de vida de las Extreme Sailing Series se había vivido un día tan dramático comno el vivido hoy. Con unas condiciones inmejorables para la práctica de la vela, unas condiciones sin precedentes en Qingdao, el público congregado sufrió en primera persona la subida de adrenalina cuando empezaron a ver, en el "estadio de regatas" las colisiones, roturas y volcadas…..
Primero se vio la colisión, en la primera tanda de regatas justo en la boya de sotavento, del extreme 40 The Wave – Muscat de Oman con el Oman Air, también de Oman.
Y casi sin descanso, a renglón seguido, se sucedieron los vuelcos del The Wave, Muscat en la segunda regata y los vuelcos de los australianos del Red Bull Sailing Team, los ingleses del Team GAC Pindar y los del Oman Air de Oman en la última regata del día.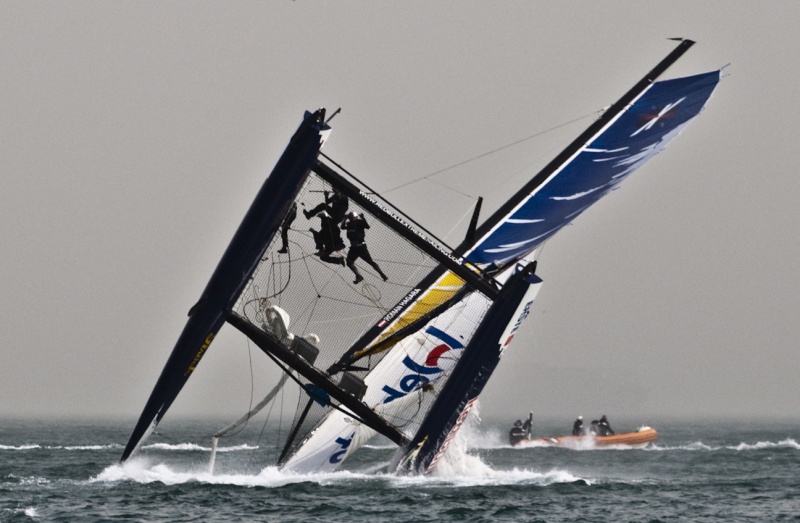 Photo 1 : Red Bull Extreme Sailing capsize in race 4 on day
3 in Qingdao © Giordana Pipornetti/Niceforyou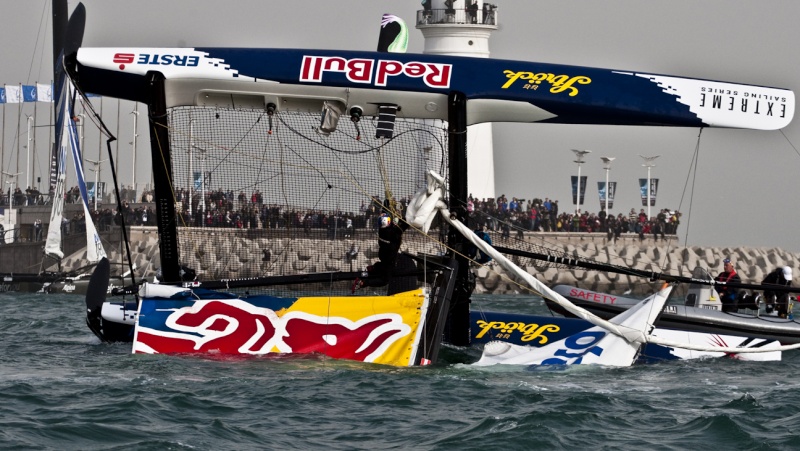 Photo 2 : Red Bull Extreme Sailing capsize in race 4 on day 3
in
Qingdao © Giordana Pipornetti/Niceforyou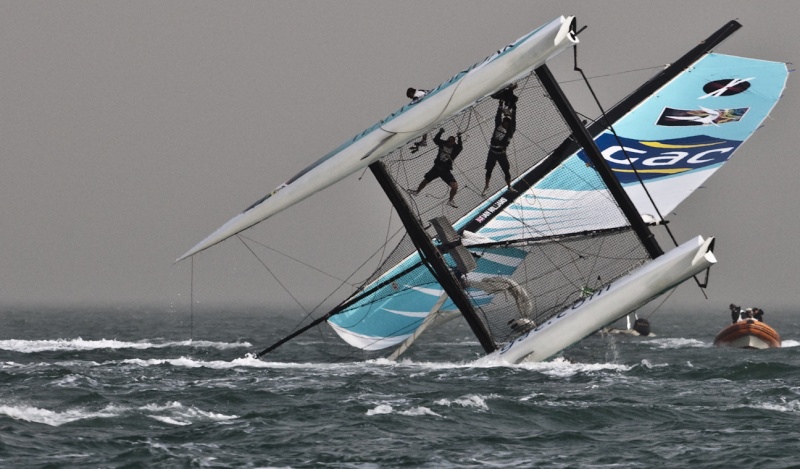 Photo 3 : Team GAC Pindar capsize in the final race on day 3 © Giordana Pipornet
ti/Niceforyou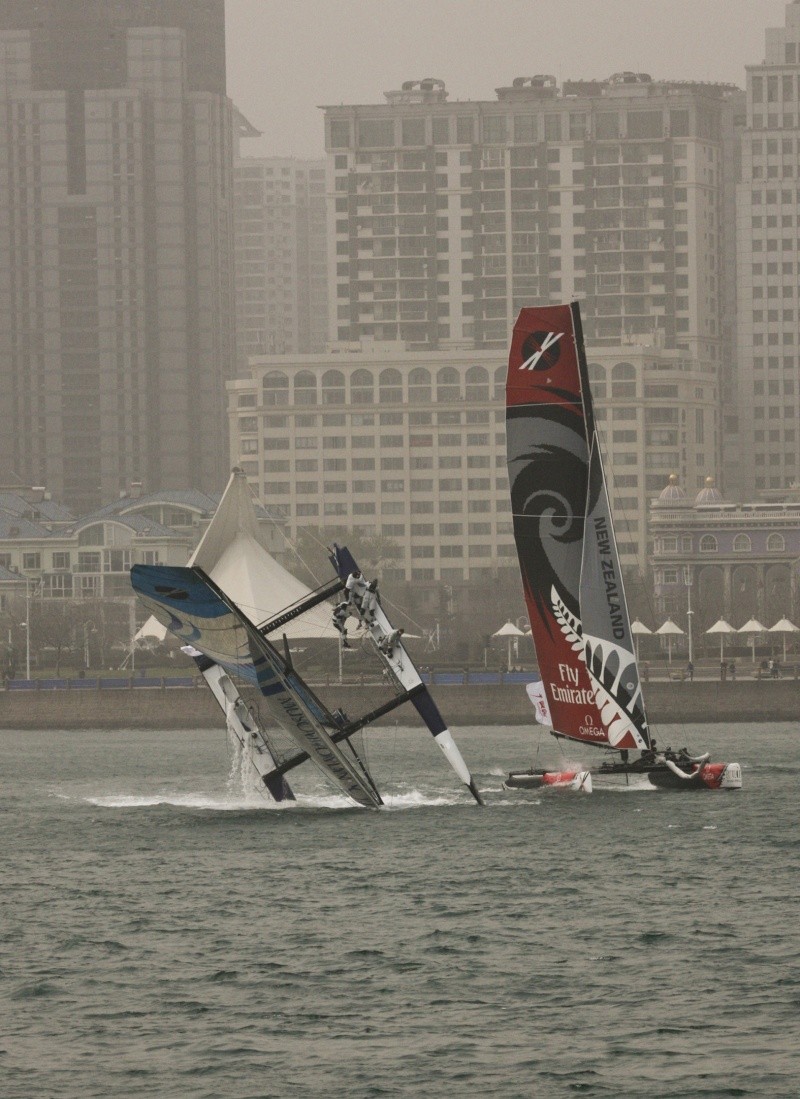 Photo 4 : The Wave, Muscat mid-capsize in race 2 on day 3 in Qingdao © Sui Zhi Qiang/Lloyd Images
Photo 5 : The Wave, Muscat capsize in race 2 on day 3 in Qingdao © Sui Zhi Qiang/Lloyd Images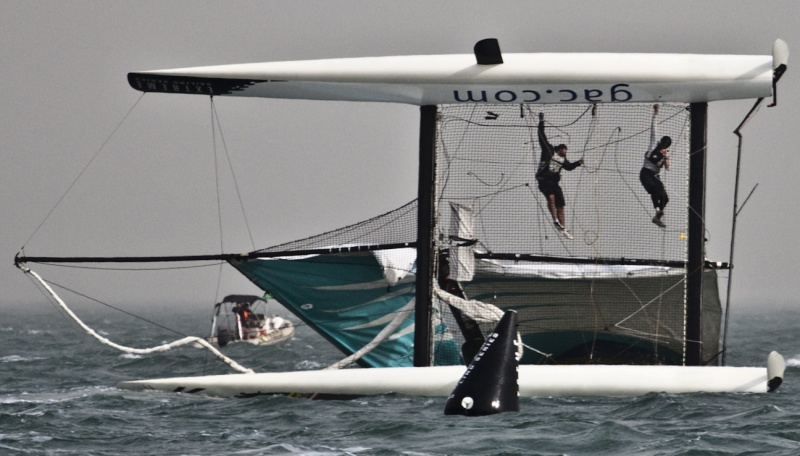 Photo 6 : Team GAC Pindar, the 3rd capsize of day 3 in Qingdao © Giordana Pipornetti/Niceforyou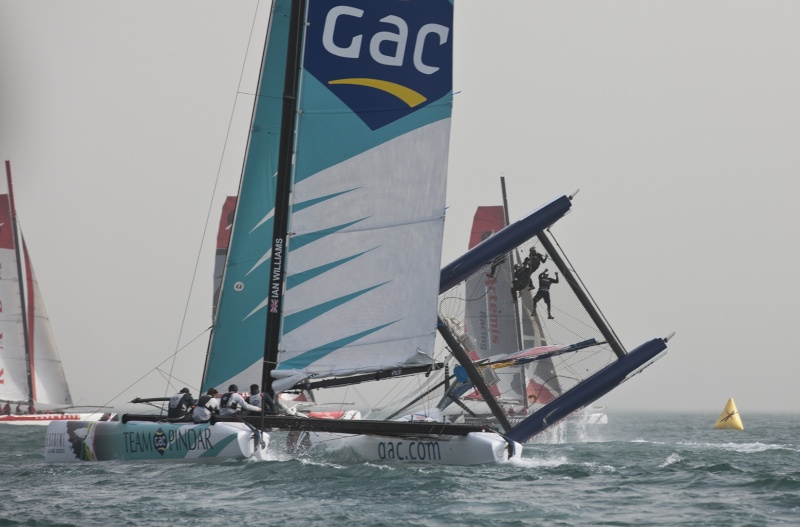 Photo 7 : Red Bull Extreme Sailing capsize in race 4 on day 3 in Qingdao © Lloyd Images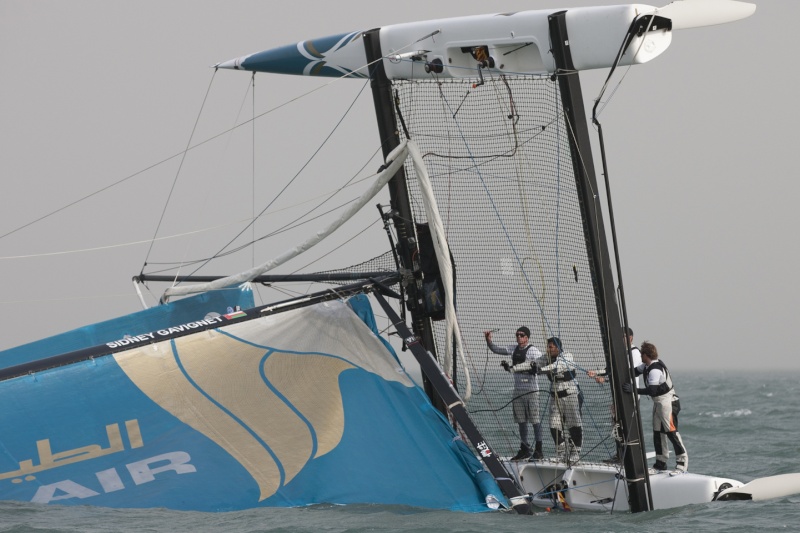 Photo 8 : Oman Air, the 4th and final capsize of day 3 in Qingdao © Lloyd Images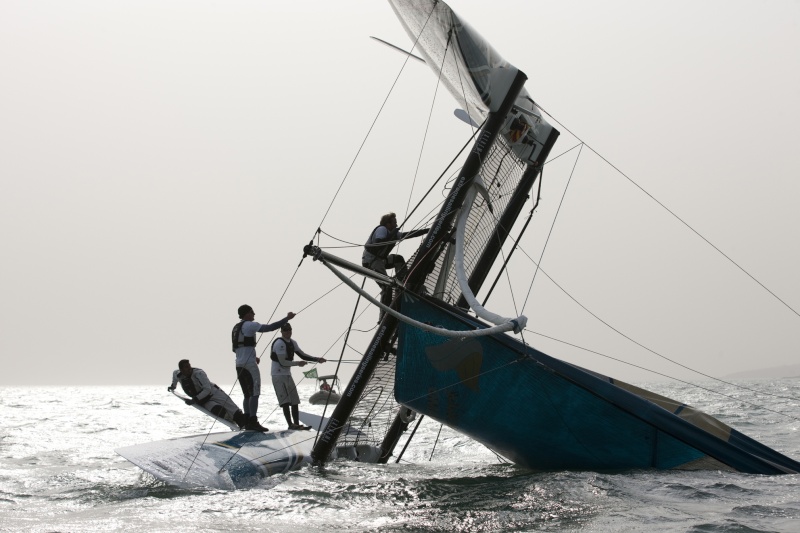 Photo 9 : Oman Air, the 4th and final capsize of day 3 in Qingdao © Lloyd Images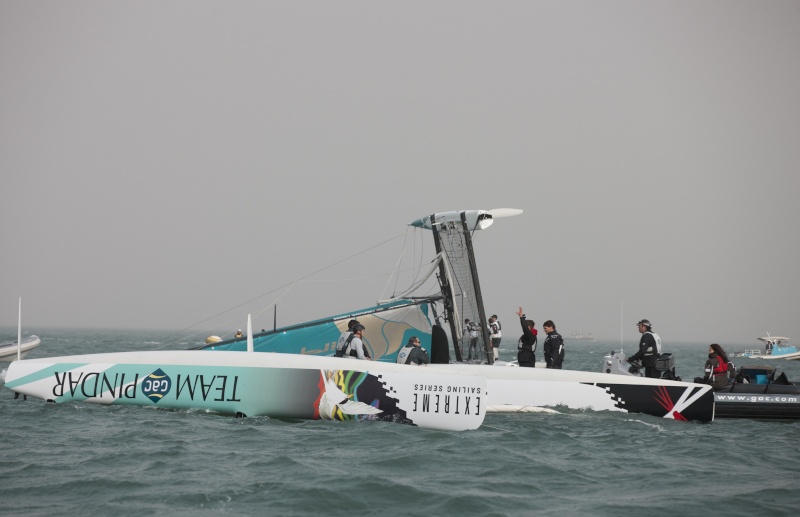 Photo 10 : Team GAC Pindar and Oman Air after capsizing © Lloyd Images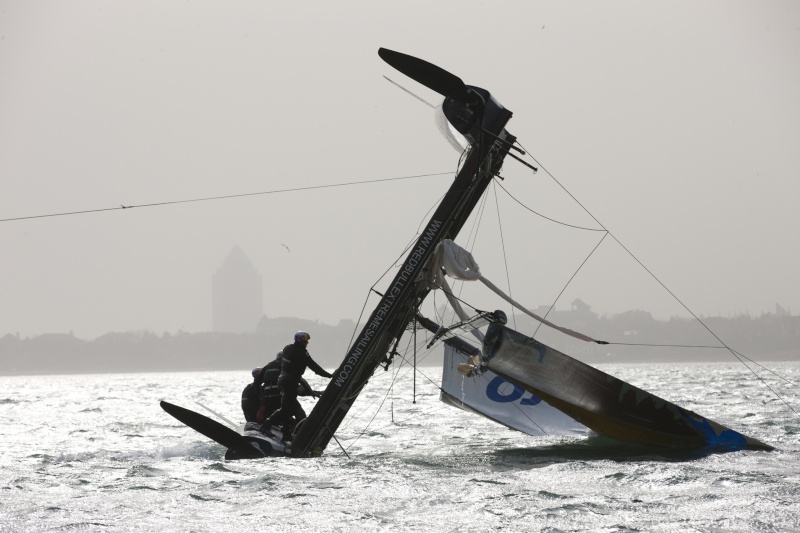 Photo 11 : Red Bull Extreme Sailing capsize in race 4 on day 3 in Qingdao © Lloyd Images
Video del vuelco del extreme 40
The Wave, Muscat
Saludos y buenos vientos
<